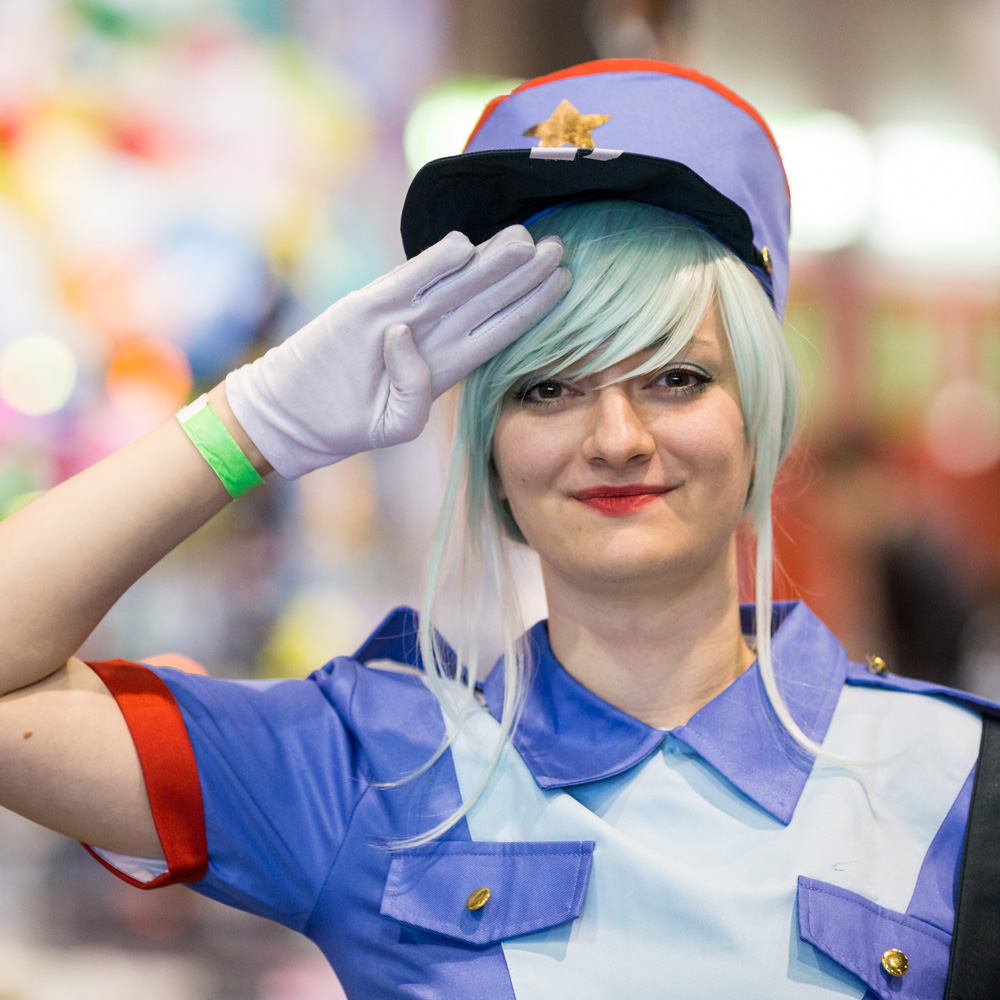 I've been looking forward to the Geneva Gaming Convention for a very long time. In happy anticipation, I drive down to Palexpo. I'm in heaven. Surrounded by hundreds of gamers, all there to celebrate their love for games. I particularly enjoy the retro corner. I grew up with many of these games. GoldenEye! Street Fighter! But, my favourite thing this year? Cosplayers!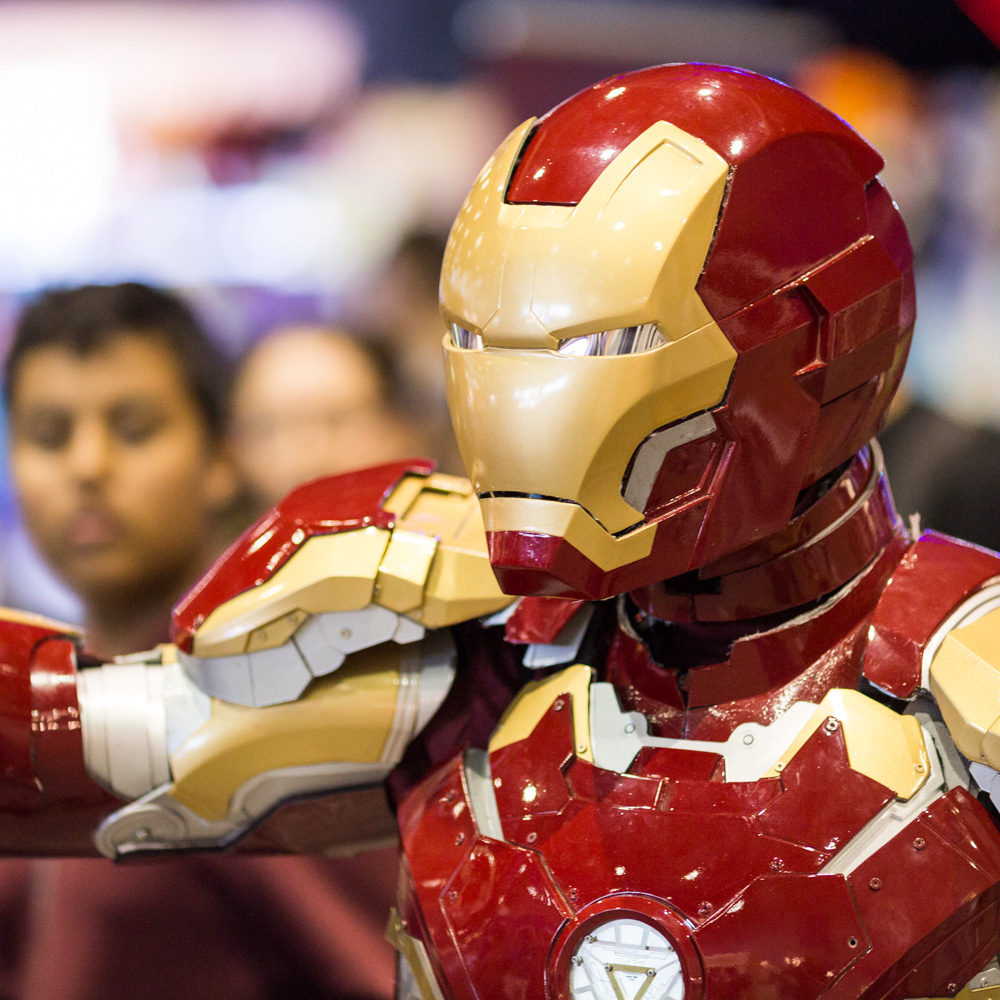 In case you missed it: Cosplay (costume play) is a rapidly growing hobby-verging-on-culture in which the participants dress as specific characters from films, games, cartoons or books.
Cosplay has multiple long roots that can be traced to the carnival dress of the 15th century, the costume balls of the 19th century and the "fancy dress parties" that were in vogue at the beginning of the 20th century.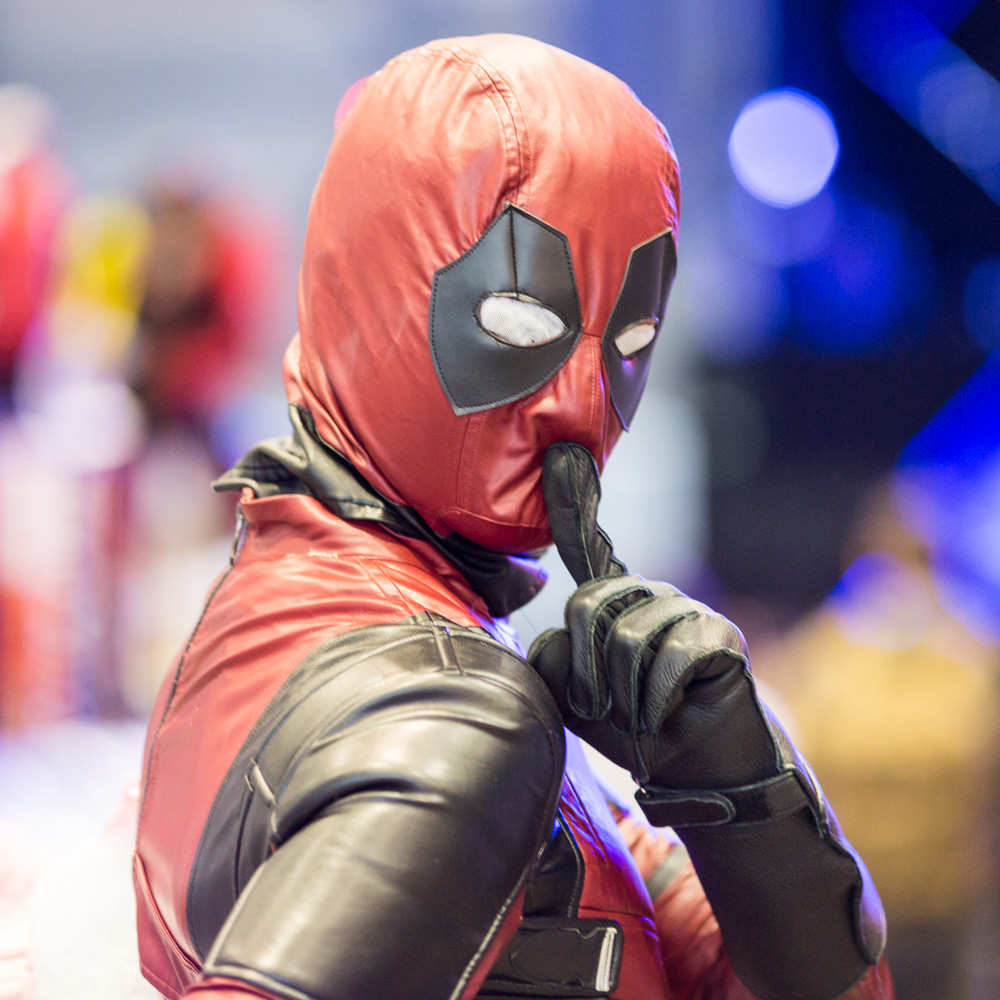 The first big leap was when attendees at 1930s science fiction conventions increasingly turned up in a pertinent costume. As a hobby unrelated to a specific event, it began to boom in 1980s Japan. No surprise there!
Now, cosplay is much more than a costume ball writ large. It is globally connected being fuelled by social media, dedicated websites and specialised conventions. A hijab wearing Captain America even made the BBC news!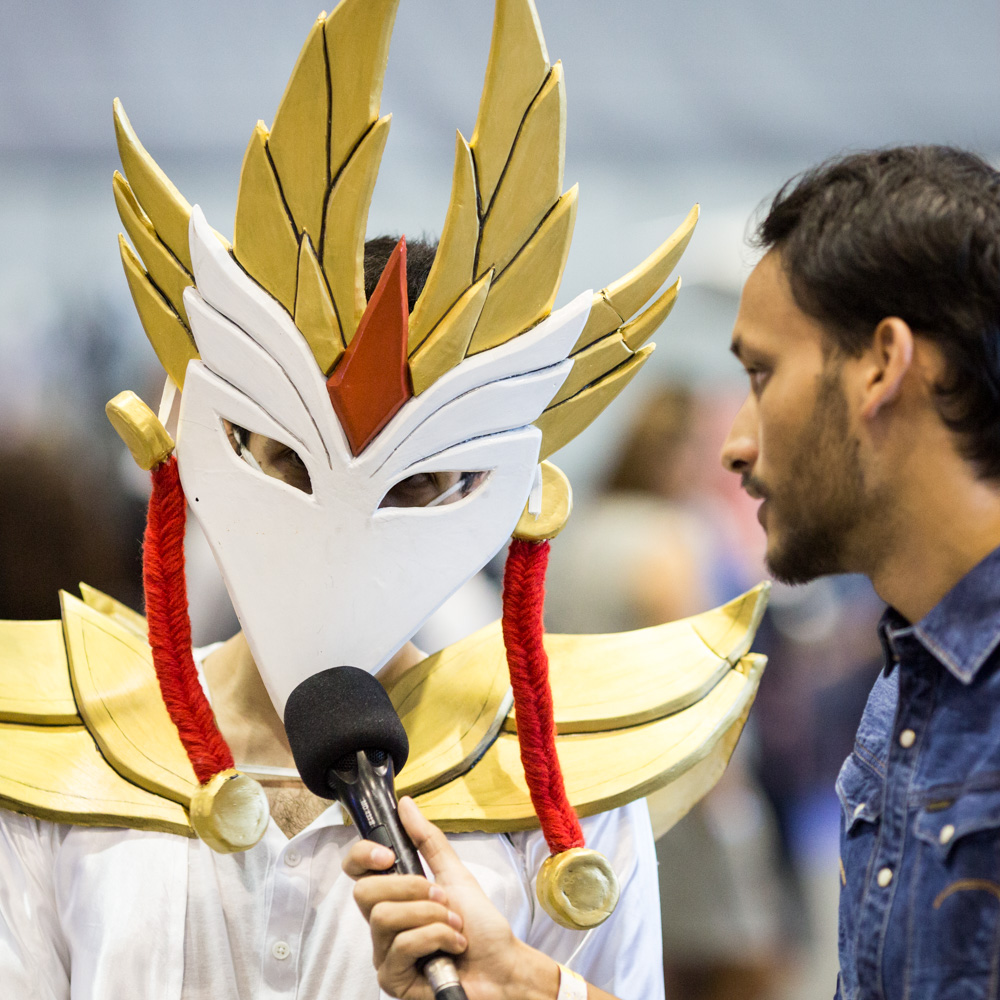 There are cosplay competitions too. Cosplayers are judged on: resemblance to the original character in terms of appearance; quality and details of the costume and props; character portrayal and performance; stage presence and connection with the audience.
An undercurrent of cosplay is based on sex appeal – by choosing a particularly alluring character – and changing gender (crossplayers!) This, unsurprisingly in today's non-fantasy, pc world has precipitated fierce debate about what is and what is not appropriate.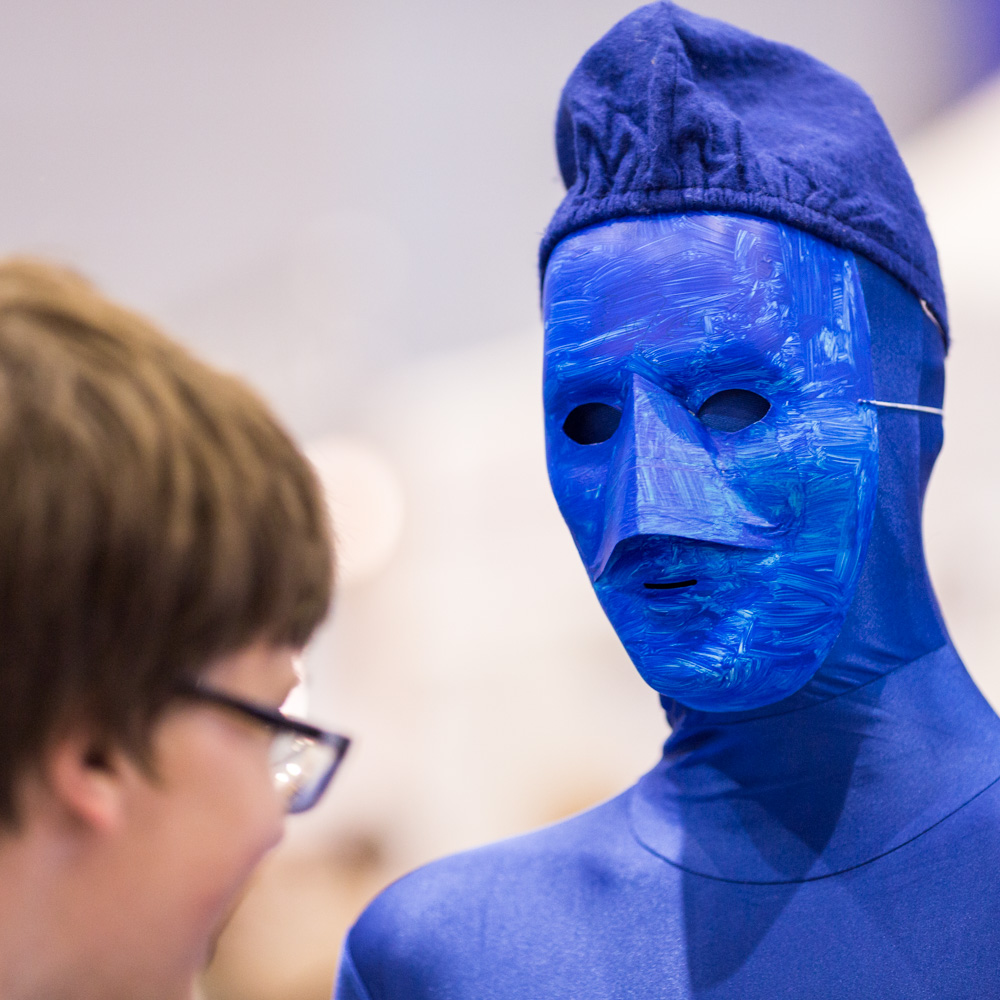 I'm a role-playing, hack-n-slash kinda guy, but I've never quite had the nerve to dress up as a character from a film, game or cartoon. I've always admired those that did. They really throw themselves into it.
What is it about dressing up as a fantasy personage? I admit, it kind of appeals. Maybe next time. Maybe in a Vault 13 jumpsuit. Yea!